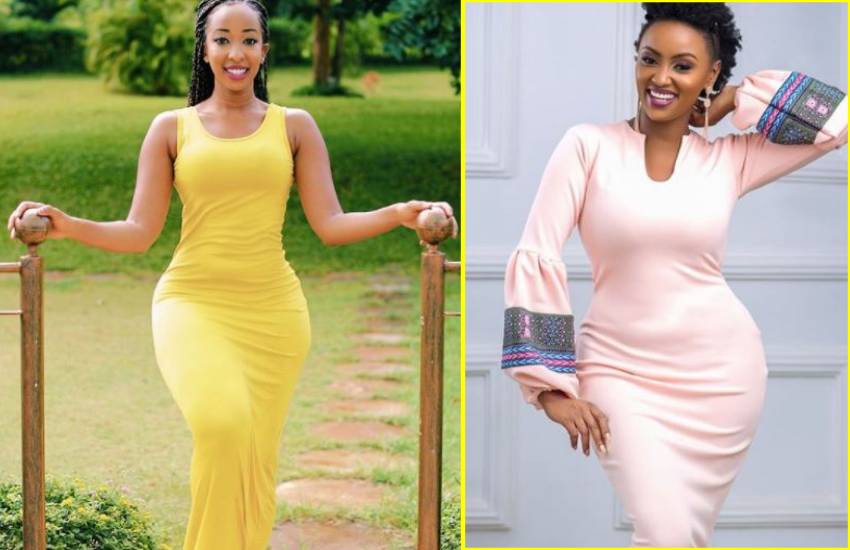 1. Brenda Wairimu
Brenda Wairimu went to USIU where she pursed a major in International Business Administration and a minor in Broadcast Media.
This gifted model is the face of Alcott Kenya a campaign that includes a host of other young Kenyan celebrities.
Brenda has acted in Changing Times, one of Kenya's leading youth entertainment drama shows which has received a Kalasha Award. She has also received a nomination for best supporting actress at this year's Kalasha Awards. Her young illustrious career is on a high with her new principle role as Lulu in East Africa's first soap opera (name yet to be revealed). She is to join Juliani, a popular Kenyan gospel artiste in a project dubbed 'kenyanikwetu', an initiative aimed at helping youth in the slums.
In the near future she hopes to double her volunteer work, and use her position in the media to make a positive difference in people's lives.
2. Avril
Judith Nyambura Mwangi, popularly known as Avril was born on 30th April 1986 in Nakuru, Kenya.She started music at an early age.In primary school she participated in a variety of talent competitions and went to high school in Uganda.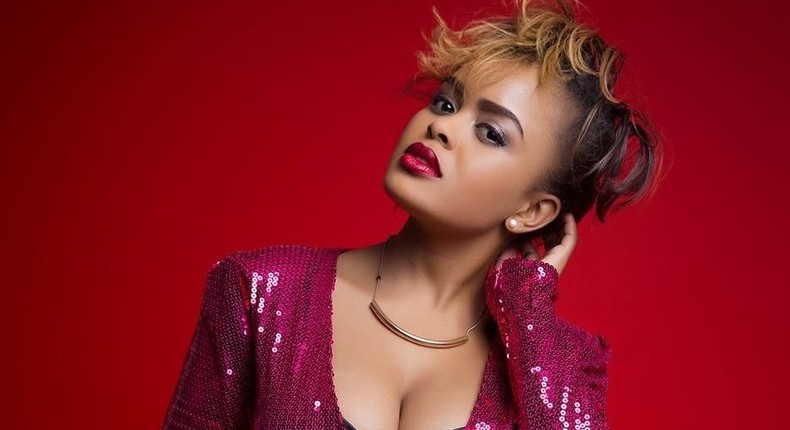 She holds a Bachelors Degree in Design from the University of Nairobi's School of Art and Design. Her claim to fame was a signing with East Africa's power house Ogopa Deejays recording studios and released a debut single entitled 'Mama' later followed by hit songs Kitu Kimoja and Hakuna Yule.
3. Janet Mbugua
Janet Mbugua – Ndichu (born 10 January 1984) is a Kenyan media personality, anchor and actress. As a news anchor she is known to have served in KTN in her earlier year of her career. She worked for Citizen TV for several years, before announcing her retirement from the media industry.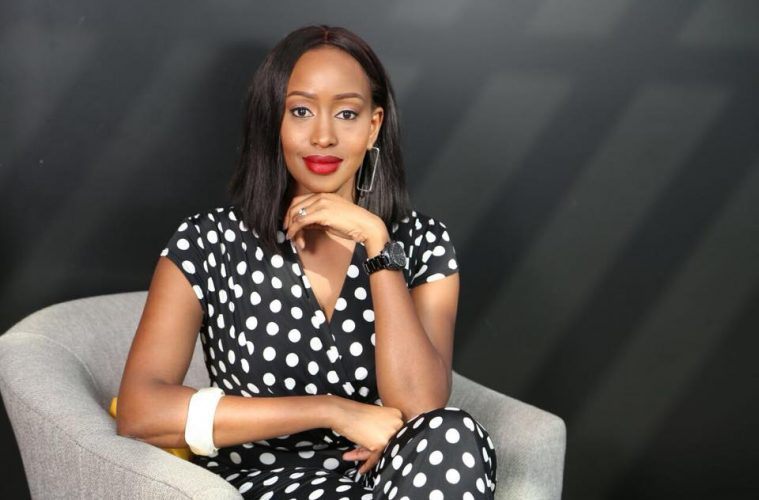 Janet is the founder and director of Media Avenue Limited, which provides services such as public speaking, moderating, and emceeing, among many other accomplishments.
Using her stature and influence, she was able to persuade Kenya's first lady, Margaret Kenyatta, to support the cause by sponsoring the Inua Dada campaign, which aimed to strengthen young women's empowerment.
4. Joyce Omondi
Joyce Omondi was born in Nairobi and studied in the Kenyan city before proceeding to Knox College[1] in the United States between 2006 and 2010 where she majored in both Economics and Integrated International Studies (IIS). She was a Sophomore Senator and a Knox Ambassador while in college.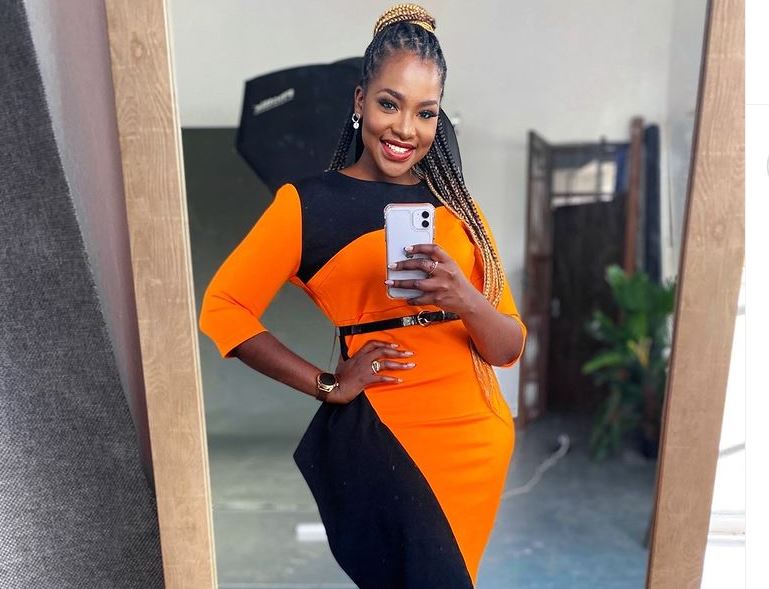 She learnt to sing and play the piano, and started performing early in life at church gatherings in Woodley, Nairobi and later graduated to singing in the Church choir. In Knox College she was part of the Harambee Choir.
5. Pierra Makena
Born on the 11th of April in Meru, central Kenya, Pierra Makena grew up in an artistic environment .Growing up was fun and interesting to her as everyone in her family was very artistic and therefore did not discourage her to pursue the arts.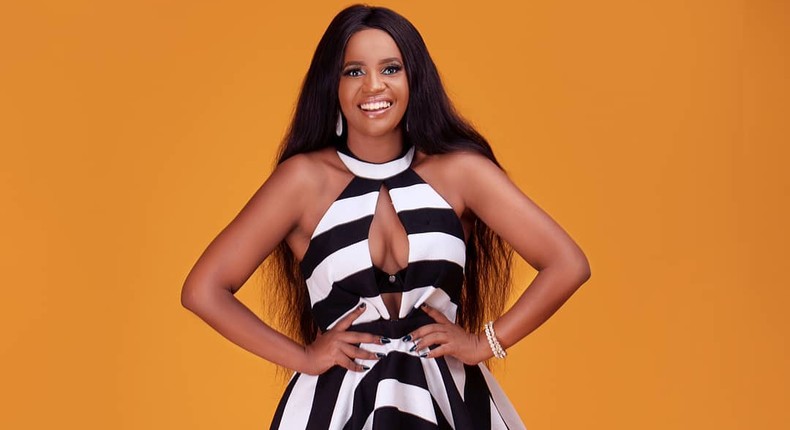 As a child, her parents enjoyed watching her performances. With their support, she begun acting and singing in church and youth camps before making it to television.